Blog Archive - Category: Fire and Smoke Damage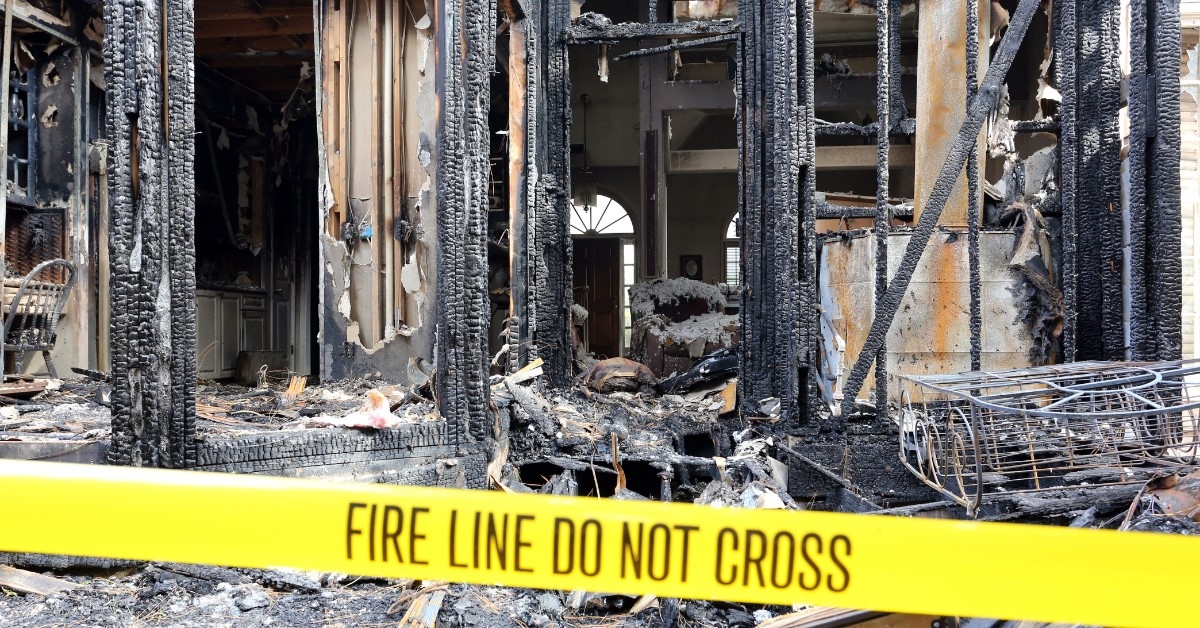 A fire can be a devastating and traumatic event that leaves you feeling overwhelmed and unsure of what to do next. The aftermath of a fire requires careful and immediate actio...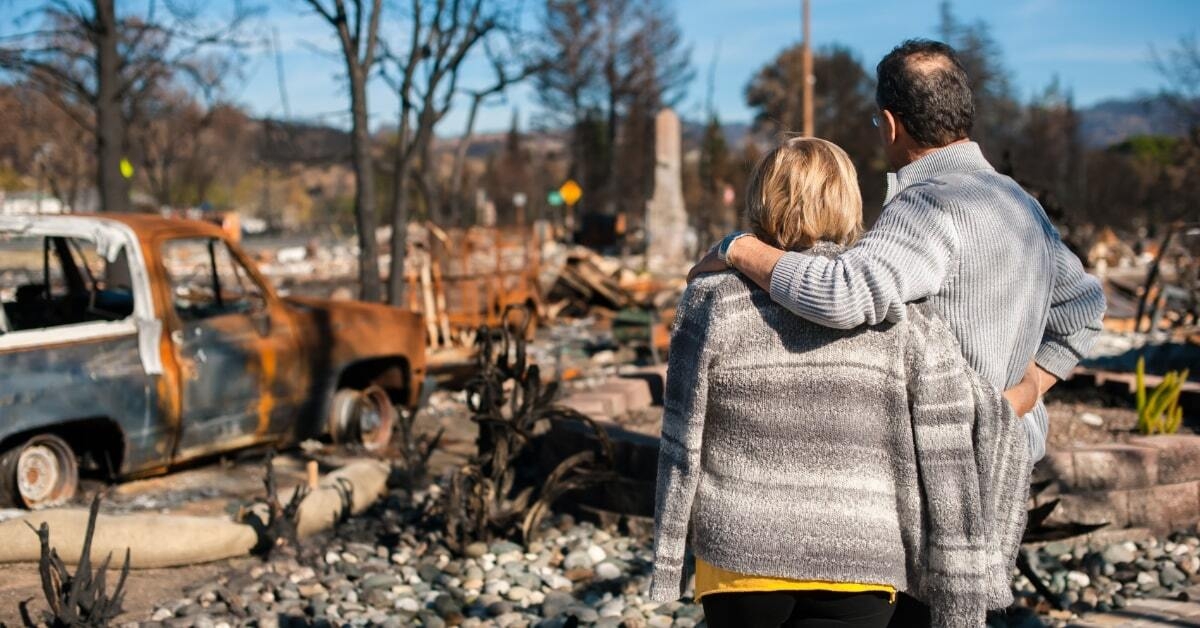 Disasters can strike unexpectedly, leaving communities and individuals vulnerable and unprepared. However, by taking proactive steps and implementing an emergency preparedness...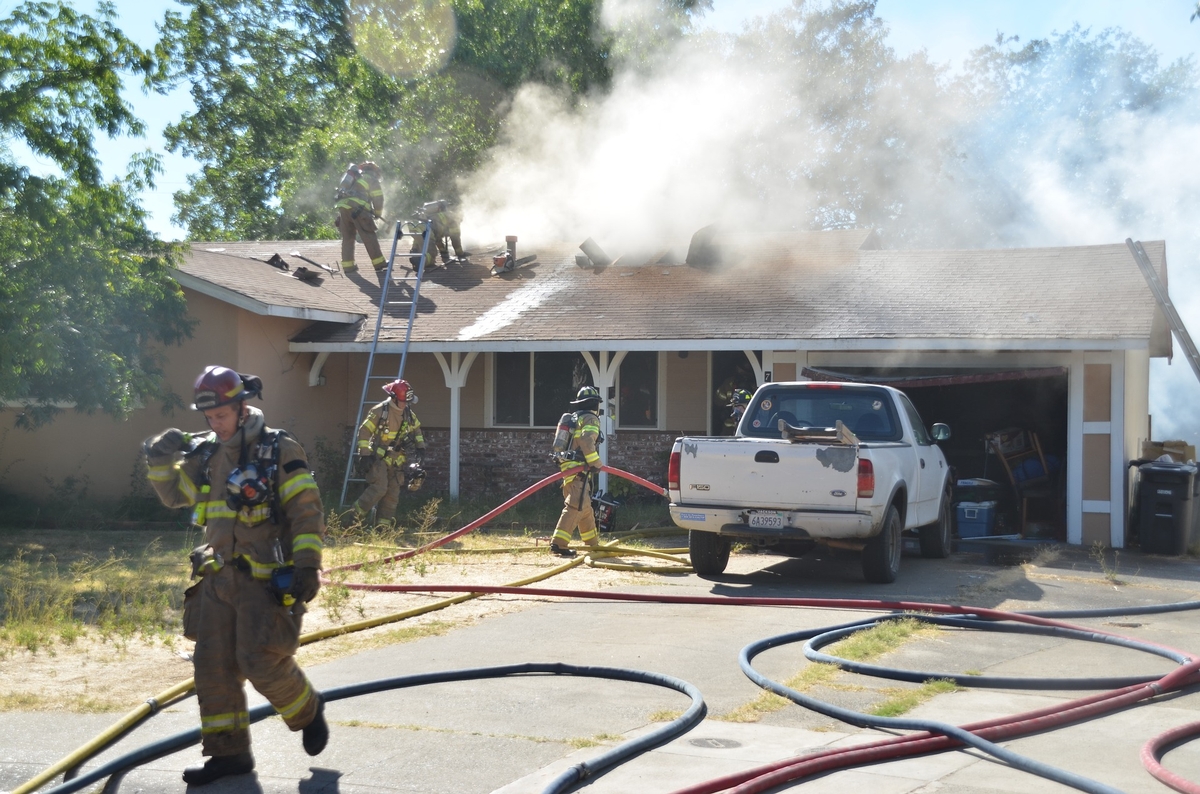 A house fire can damage a lot more than just the structure of your home. Learn more about the severe impacts a house fire can have on your home, family, and emotional state.