Add Value to your Home with Concrete and Masonry Accents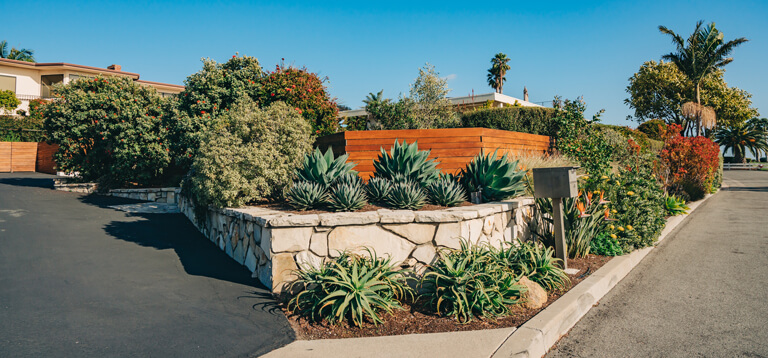 Concrete and Masonry Contractor Serving Ventura, Santa Barbara, and Santa Clarita
Do you want to enhance the exterior of your property without impacting the look and feel of your existing home? Adding a concrete or masonry accent can transform your space and add value to your property and life.
Total Restoration can help create walkways and pathways, driveways, patios, retaining walls, chimneys and fireplaces, outdoor kitchens, and garden borders or edging. These additional living spaces, accents, and walkways can add beauty and functionality to your yard and even increase your property value!
It's important to note that some of these projects may require special permits, equipment, and professional expertise. Hence, it's always a good idea to consult with a professional from our Total Restoration team to complete the project.