Reputable Demolition Experts in Ventura County
When your property is damaged beyond repair or has been condemned, you can turn to Total Restoration for top-notch demolition services in Ventura and Santa Barbara. With exemplary training and unmatched experience, you can count on our crew to provide safe and thorough demolition for a property of any size. Whether you're dealing with a residential property or a commercial building, we will provide comprehensive demolition services from start to finish:
Initial Planning
Demolition
Cleanup
Rebuilding
Total Restoration's complete demolition services will leave you with the blank slate you need to start over, and our full-service reconstruction team will be able to put back whatever it is you're dreaming of in its place.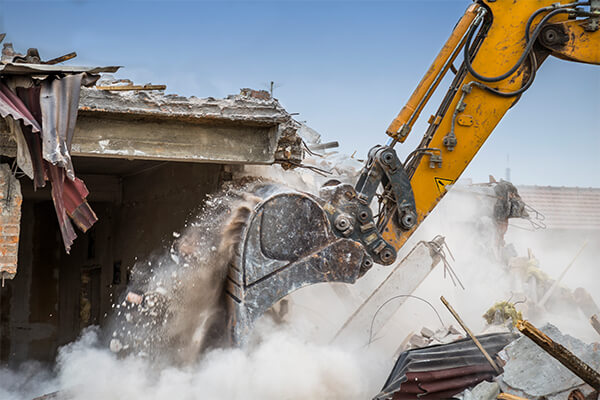 Your Trusted Demolitions Specialist in Ventura, Santa Barbara, and Santa Clarita
Total Restoration is proud to provide full-service demolition services in Ventura, CA and the surrounding areas. No matter the size or reason, our team of demolition specialists will take you from assessment to knock down and rebuild in no time. We're always ready to help with all of your demolition needs in Ventura, Santa Barbara, and Santa Clarita.
Comprehensive Initial Assessment
Asbestos and Lead Remediation
Residential and Commercial Demolition
Full-Service Repairs and Rebuilds