Ventura, Santa Barbara, and Santa Clarita Drywall and Home Painting Services
A comfortable home is the key to a comfortable life. Are unpainted walls and damaged drywall impacting the look and feel of your home? Our team of professionals can quickly repair and install drywall in your home and give your walls a fresh coat of paint!
Drywalling Done Right by a Professional
Our team has the experience, knowledge, and skills to deliver high-quality work. They can ensure that your drywall is installed correctly and the finished product looks smooth and seamless. Drywalling can be a time-consuming process, especially if you are not familiar with it. Hiring a professional can save you time and effort since they have the tools, equipment, and expertise needed to complete the job quickly and efficiently.
While it may seem like hiring a professional is more expensive upfront, it can actually be more cost-effective in the long run. We can ensure that the job is done correctly the first time, reducing the need for costly repairs or rework in the future.
Save Time with Professional Home Painting Services
At Total Restoration, we know you lead a busy life! That's why we offer home painting services to save you time and deliver great results when you decide to paint your home.
Our professional painters have the necessary skills, knowledge, and experience to deliver high-quality work. They know the best techniques and tools to use to achieve a smooth, even finish that will last for years to come. Painting can be a hazardous job, especially if you are working on tall ladders or using chemicals. Our team has the necessary safety equipment and training to ensure that the job is done safely, reducing the risk of injury or accidents.
Our team is happy to help you choose the best colors and finishes for your home, ensuring that it looks beautiful and enhances its overall value. We also have access to high-quality paints and tools, which can make a significant difference in the overall appearance of your home.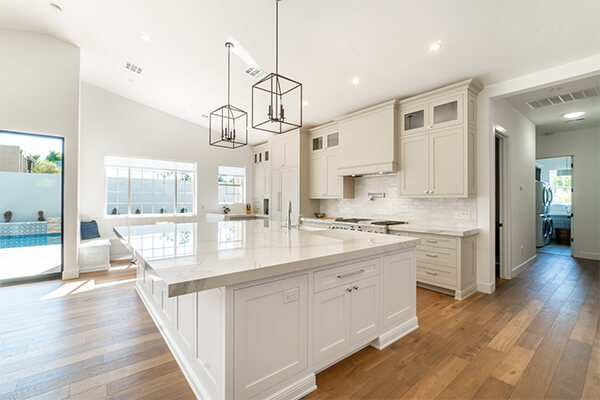 Call (805) 410-4999 for drywall and home painting services in the Ventura, Santa Barbara, and Santa Clarita areas.