Comprehensive Packout Services in Ventura County
When your property is damaged in a disaster, the structure isn't the only thing that sustains damage. Contents, or the material items inside your home or business, can also sustain major damage in the event of a fire or water disaster. Even when your contents aren't damaged, they'll often need to be removed until the damage is cleaned and repaired. Total Restoration offers comprehensive pack-out services in Ventura, Santa Barbara, and Santa Clarita, so you can be sure your belongings are always well in hand.
Emergency Packout Service
Contents Cleaning
Contents Storage
Inventory and Documentation
Final Pack In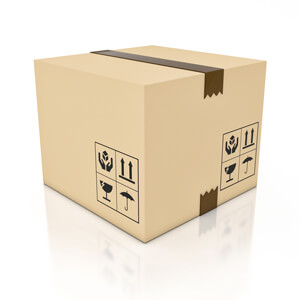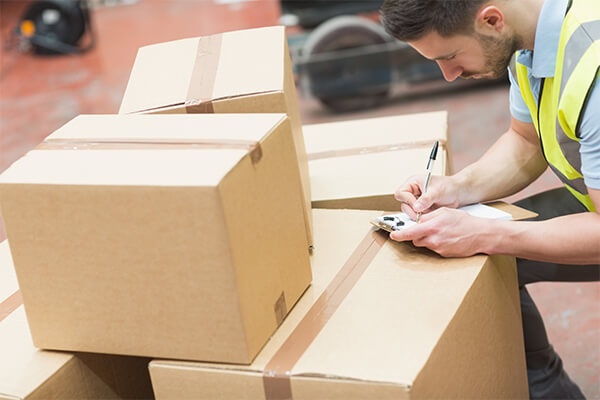 Reliable Contents Inventory and Documentation
When your contents are damaged or even just need to be moved, it can feel overwhelming trying to keep track of things. Fortunately, Total Restoration offers thorough inventory and documentation of all of your belongings, so you'll know exactly what's happening with your things. We will categorize your items to determine which items are salvageable and which are not. Once this has been determined, we will clean and store the salvageable items and safely dispose of the rest of them. We keep thorough records for you and your insurance company, so there is never any question of the status of any of your items.
Emergency Packout
When your property in Ventura and Santa Barbara is damaged in a fire or other disaster, you need a company you can count on to take care of your property and belongings immediately. Total Restoration offers 24/7 emergency services, including emergency pack out to ensure your belongings get the best care possible. Time is of the essence when a disaster occurs; the longer your contents are exposed to water or smoke, the more damage they'll sustain. Prompt and efficient service is integral to successful content restoration, and our quick packaging and removal of your contents will ensure the best results possible for your belongings.