Ventura County Fire and Smoke Damage Restoration
Fire Damage Restoration in Ventura, Santa Barbara, and Santa Clarita
Fires are unpredictable and can cause utter chaos and destruction when they occur. When your home or business suffers fire damage it can be stressful and overwhelming and you may not know where to turn. Fortunately, Total Restoration is your leading fire damage restoration expert in offering reputable, full-service fire restoration from initial assessment to reconstruction. When you call Total Restoration after a fire you can count on:
24/7 Emergency Response
IICRC Certified Professionals
Comprehensive Cleaning
Full-Service Rebuild
Insurance Claim Assistance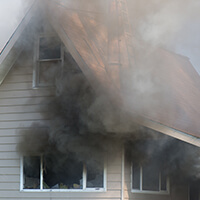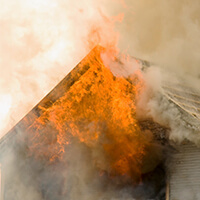 Smoke and Soot Damage Remediation Experts
Massive flames and burned-out buildings aren't the only damage that occurs when a fire strikes. Even the smallest fires can produce devastating smoke and soot damage. Smoke and soot residue will cling to building materials and contents, breaking them down and causing more damage the longer they sit and the odors associated with them will continue to affect the property until it is properly remediated. Cleaning of smoke and soot should always be left to a remediation expert like Total Restoration because improper cleaning techniques can easily cause further damage. When you trust Total Restoration with your smoke and soot remediation needs in Ventura and Santa Barbara, you can trust that you're getting an expert cleaning from trained professionals who will provide you with thorough cleaning and sanitation services so you can rest assured your home is safe.
Full-Service Fire and Smoke Restoration in the Ventura and Santa Barbara Area
Total Restoration prides itself on offering full-service fire and smoke damage restoration services to property owners in Ventura, CA and the surrounding areas. From the initial inspection to the final walkthrough and every step in between, our expert crew has you covered with complete fire damage restoration and reconstruction. Our comprehensive services include:
Initial Inspection and Estimate
Board Up and Tarping
Damage Minimization
Thorough Cleaning and Deodorizing
Debris Removal
Damaged Material Removal
Content Restoration and Cleaning
Full Rebuild and Reconstruction
Insurance Claim Assistance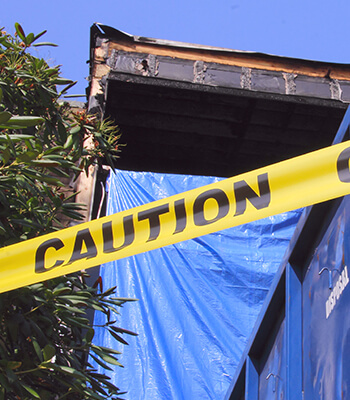 When you have fire damage to your home or business Total Restoration is your #1 source for full-service restoration services in Ventura, Santa Barbara, and Santa Clarita.

Get Help Now:

Call (805) 410-4999