Ventura County Lead Abatement and Removal
The Dangers of Lead Poisoning
Most people are aware that lead is a dangerous substance but don't understand how it can harm people. Whether it is ingested, inhaled, or absorbed through the skin, the health effects are the same, but it's important to note that inhalation leads to higher absorption levels. When the body absorbs lead, it can cause a wide array of very dangerous health issues in both the short and long term. Signs of lead exposure are:
Abdominal Pain and Constipation
Fatigue and Irritability
Loss of Appetite
Increased Headaches and Memory Loss
Anemia and General Weakness
Kidney and Brain Damage
Infertility
Death
It goes without saying that lead exposure is a serious issue, and if you suspect that you have lead in your home or business in Ventura, CA, you should rely on an experienced company like Total Restoration to properly and completely remediate your property.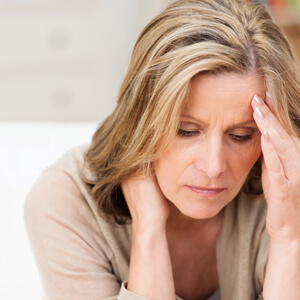 Professional Lead Abatement in Ventura, Santa Barbara, and Santa Clarita
Because of the way lead is absorbed into the body, it is typically only a problem once it begins to deteriorate. Unfortunately, lead paint was commonly used in the United States until it was banned in 1978 and can be a huge risk if it begins to peel or demolition and repairs are needed. If your property was built before 1978, there's a strong possibility that paint or other materials in the home contain lead. Before disturbing these materials, it's imperative that you call a lead abatement professional to test and treat your home. Total Restoration is the leading lead abatement provider in Ventura, Santa Barbara, and Santa Clarita, offering complete lead abatement through the most appropriate method. Our lead abatement team has been professionally trained and has the certifications and qualifications necessary to keep you and your property safe.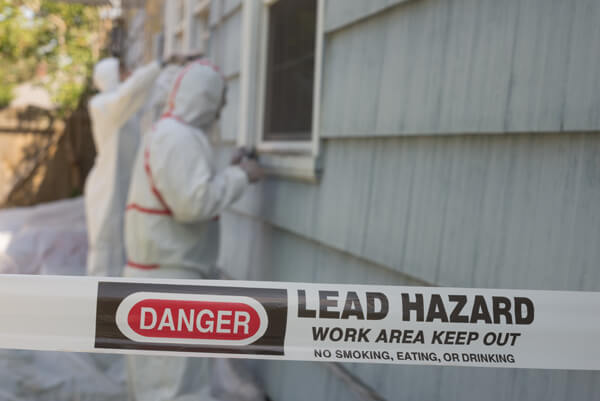 Lead Abatement Technique
Lead abatement is a broad term that is comprised of 4 primary methods. The team at Total Restoration will thoroughly assess your property to determine the most effective abatement method for your unique situation and follow through with expert techniques to ensure your safety. We offer the following methods of lead abatement for our customers in Ventura and Santa Barbara:
Encapsulation
Enclosure
Removal
Replacement
If you suspect lead in your San Fernando Valley home or businesss, don't wait: call Total Restoration for a complete assessment and thorough lead abatement today.

Get Help Now:

Call (805) 410-4999