Update Your Home's Stucco and Carpentry in Ventura, Santa Barbara, and Santa Clarita
The exterior of your home shows the personality and style of the family that lives inside it. It also is the first line of defense to keep you comfortable, keep pests out, and weather storms that come through your area.
Updated stucco and exterior carpentry can help give your home the look and character your desire.
Stucco Repair and Replacement
Updating the stucco on your home can improve its appearance, protect it from damage, and increase its value, making it a worthwhile investment when done right by a team of professionals.
If your stucco has faded or become discolored over time, updating it can greatly improve the appearance of your home and increase its curb appeal. If your stucco has been damaged by water, it can allow moisture to seep into your home, causing mold and mildew growth, rotting wood, and other structural problems.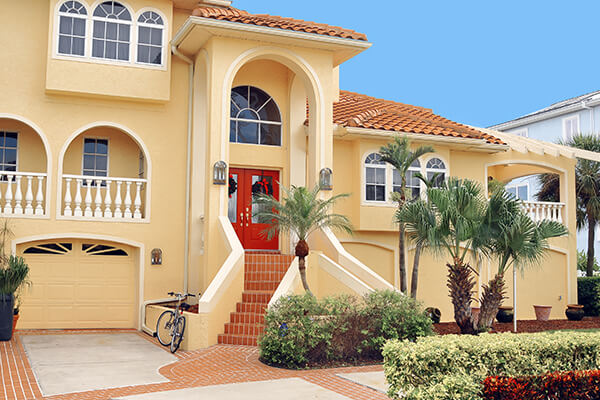 Over time, stucco can develop cracks and chips, which not only look unsightly but can also allow water to penetrate into your home. If your stucco is old and outdated, it may not be providing adequate insulation for your home, which can lead to higher energy bills. Updating your stucco can increase the value of your home and make it more attractive to potential buyers if you ever decide to sell.
Carpentry for Wooden Elements of Your Home
Exterior carpentry refers to the construction and repair of wooden structures on the exterior of a home. This can include a variety of features, such as your siding, trim, decks and patios, shingles, gazebos and pergolas, and shutters.
Overall, exterior carpentry is an important aspect of maintaining and improving the appearance and functionality of a home's exterior and requires skilled craftsmanship and attention to detail.
Call (805) 410-4999 for stucco and exterior carpentry services in the Ventura, Santa Barbara, and Santa Clarita areas.