Ventura County Water Damage Restoration
Water damage to your property is devastating and needs immediate attention to prevent as much damage as possible. When you experience water damage to your home or business, do you know who to call?
Water Damage Restoration in Ventura, Santa Barbara, and Santa Clarita
The destructive power of water should never be underestimated. Even a small amount of water can cause a massive amount of damage given the time to do so. Time is of the essence when it comes to water damage, so it's important to call your trusted water damage restoration company as soon as you notice a problem. At Total Restoration we pride ourselves on a quick response from our professional team to address all manner of water damage including:
Toilet Overflows
Broken Pipes
Refrigerator Leaks
Bathtub Overflows
Sump Pump Failures
Burst Water Heaters
Ruptured Hoses
And more!
With an emphasis on restoring your home to pre-loss conditions quickly and efficiently, you can trust that our specially trained technicians will have your home back to normal as fast as possible.
Call (805) 410-4999 for emergency water removal, structural drying and damage restoration services in the Ventura, Santa Barbara, and Santa Clarita areas.
Top-Notch Structural Drying
Total Restoration offers unmatched structural drying services to our customers in Ventura, Santa Barbara, and Santa Clarita. Returning your home to pre-loss condition or better requires quick and efficient moisture removal. With the utmost attention to detail and professional assessments, you can be sure that nothing will be missed. In order to ensure complete drying, we utilize every resource at our disposal to offer you the best service possible. We provide:
24/7 Emergency Water Damage Mitigation
IICRC Trained and Certified Technicians
State-of-the-art Moisture Monitoring Technology
Superior Drying Equipment
Fast and Accurate Assessments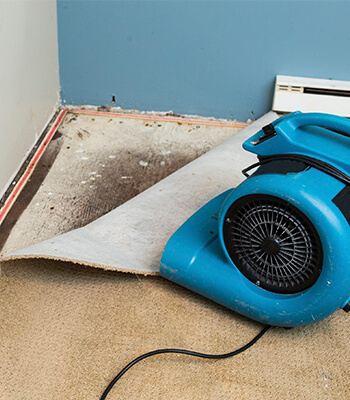 24/7 Emergency Water Restoration Services
Water damage doesn't wait for business hours, and neither do we. We offer comprehensive, 24/7 emergency water damage restoration services 365 days a year When disaster strikes, you can trust that Total Restoration will be there promptly to address your needs and efficiently dry your property to get you back to pre-loss conditions or even better as soon as possible.
Do you need water damage restoration services in the Ventura, Santa Barbara, and Santa Clarita? Call Total Restoration for a free estimate, today!